Solve your toughest numerical simulation problems
Tanatloc is a multi-physics FEA software for engineers and researchers.
Use the provided models for the most common problems, make your own, or partner with our experts to build one tailored to your needs.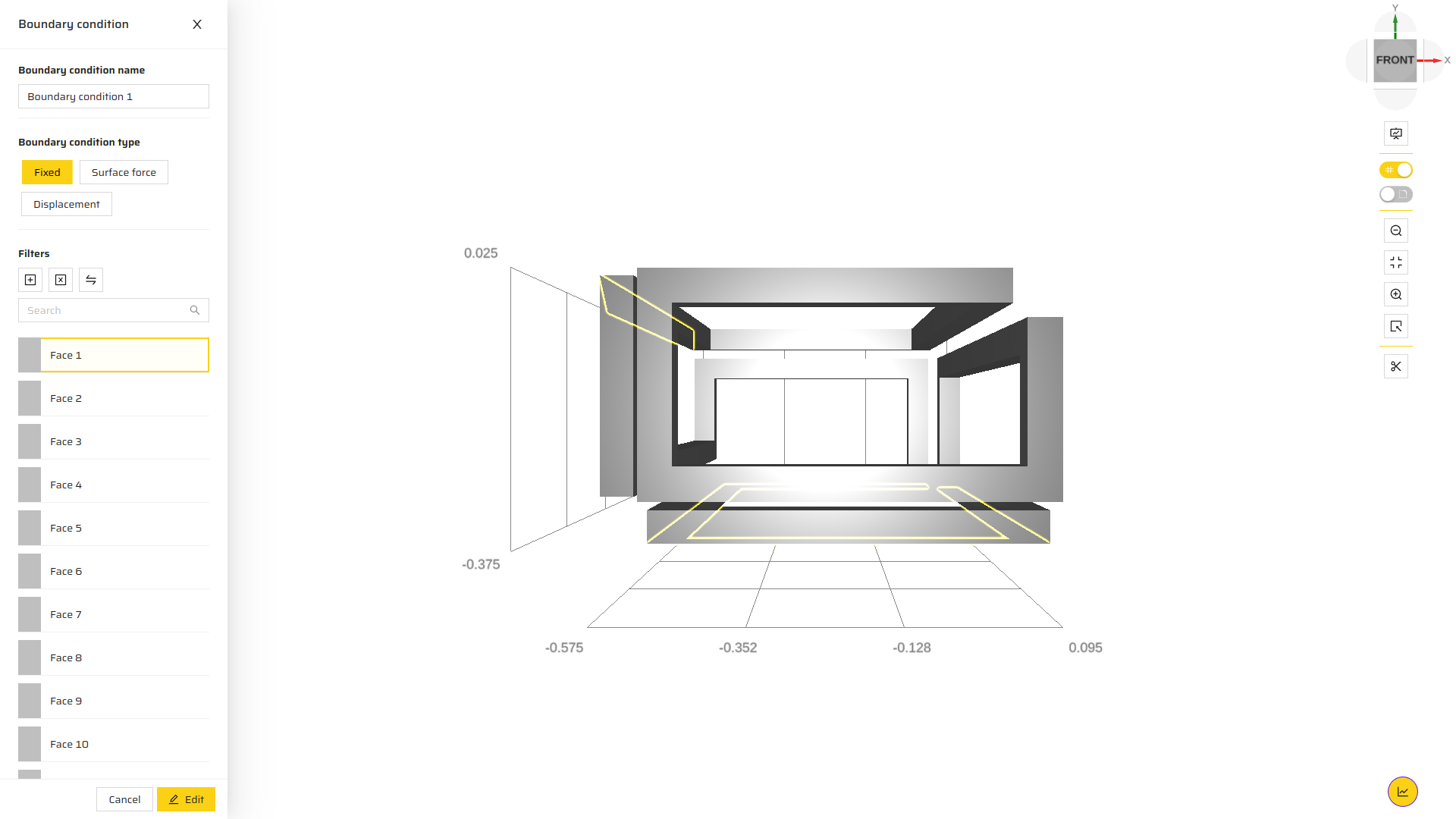 The most common multi-physics models at your fingertips
DENSO is a leading Japanese automotive and Fortune 500 company.
Hiroshi Ogawa, at DENSO's Heat Exchanger R&D Division, implemented a custom FreeFEM model on TANATLOC with the help of Professor Atsushi Suzuki from Osaka University.
DENSO's Solder Filling model was added to TANATLOC, and the calculations are deployed seamlessly on the cloud or on on-premise server via the ANCL Sharetask plug-in.
Tanatloc is an FEA software based on FreeFEM, an extremely powerful and versatile open-source PDE solver. It runs locally using an electron build.
Follow these steps to get started:
Install Docker Desktop
Follow the Docker installation instruction at docs.docker.com/get-docker. Then, reboot your computer.
Start Docker Desktop and make sure .
Disk space
Make sure you have at least 10GB of free disk space
This space is used for the installation only, make sure you have enougth space to store the upcoming simulations results
Download the latest app
Download the latest app for Linux, MacOS or Windows.